Shop Projects

Sample Of Our Custom Cut Graphics And cut Onsite.

Send in your request with a picture and we can cut to your needs example for 60 inch graphic will cost $120.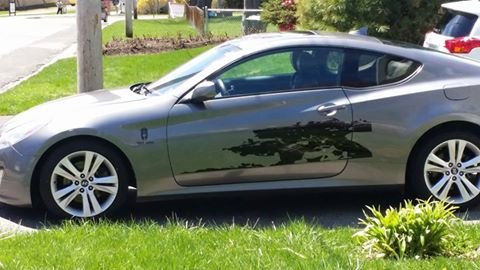 Some Examples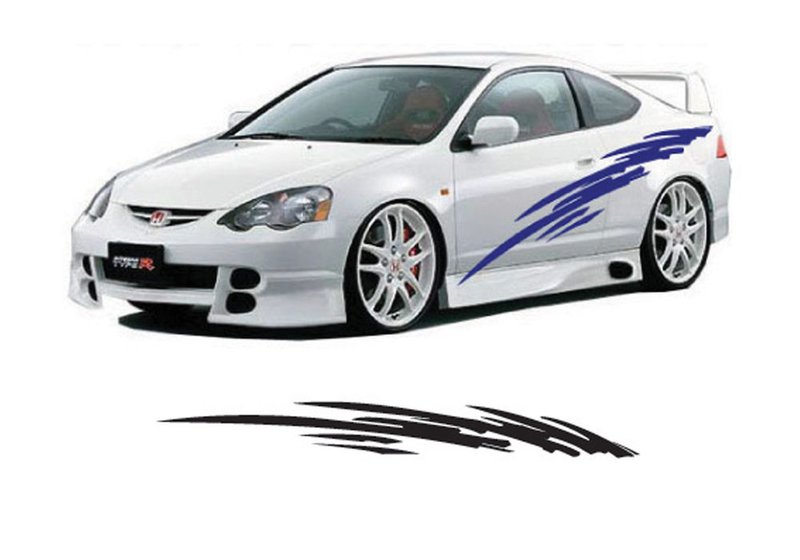 Our Headlight Tint and Protective Film

$15 dollars meter will do two headlights depending on size of your headlights or taillights so that application will takes 2 meters.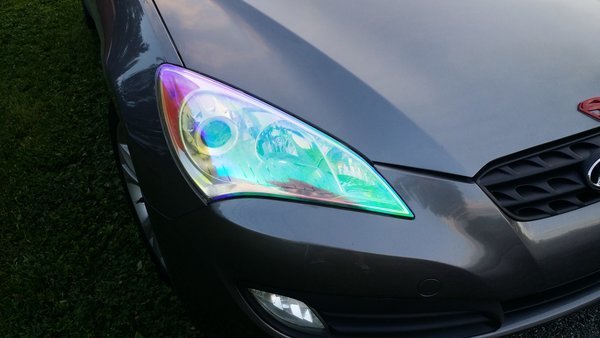 Examples of different colors we sale.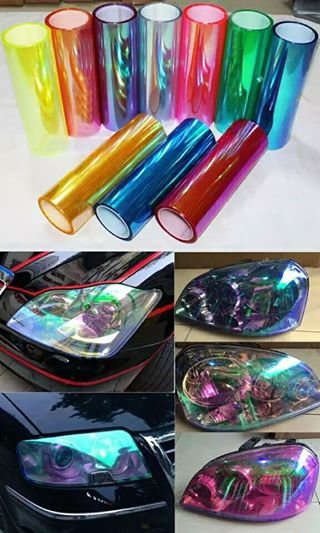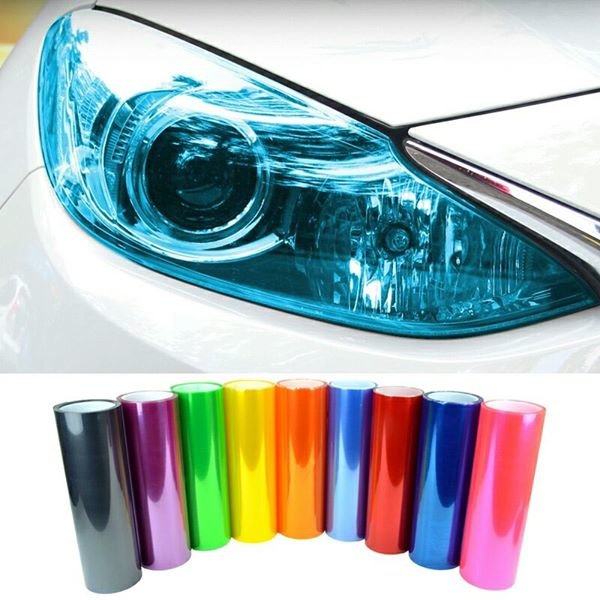 Our Customer Headlight Decals Customer Made.